Fine Art Prints

Twelve new paintings, printed on museum-quality, textured fine art paper or canvas

Shop Prints

Collect an Original

A limited release of original sketches & paintings by Amber Eldredge

Shop Original Artwork

New Framing Options

Just in: hand-built wooden framed canvases in natural oak & warm, dark walnut

Shop Canvas Prints
Gallery Framed Canvas
Frames to fit all homes: canvas prints from 8x10" up to 45x60"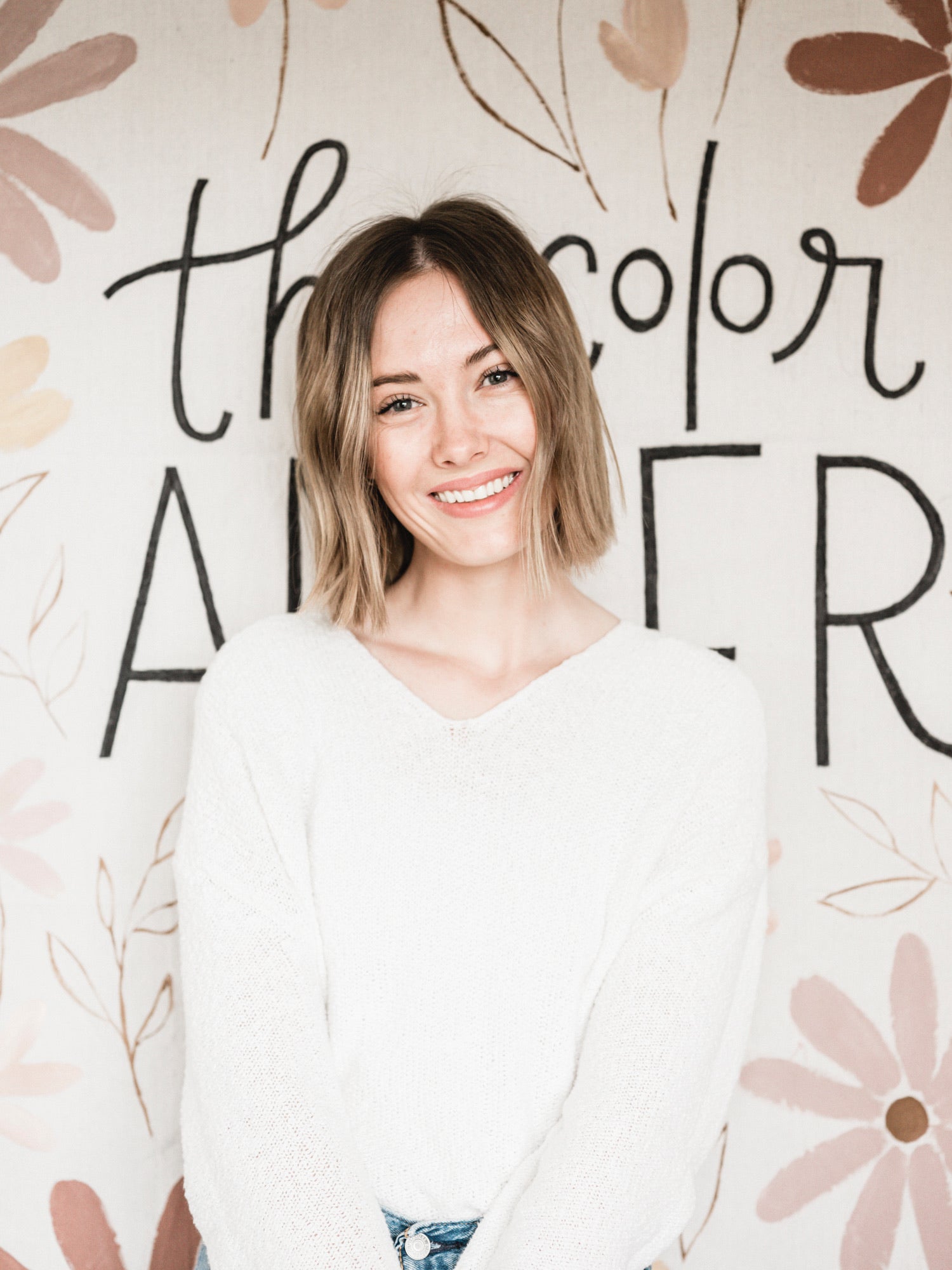 meet the artist: Amber Eldredge
Ever since I can remember, I've had a paintbrush in hand. My biggest dream has always been to share my life & through artwork - and now I get to do just that!
Thank you for supporting my dream!
"After becoming a mom, Amber turned her artistic talent into a business & has been providing the world with beautiful work ever since."
See More Publications